Aims & Values
Call us now on 01763 290334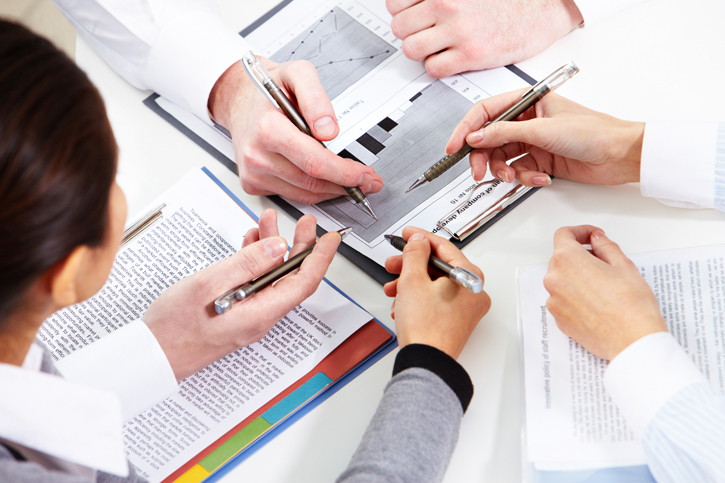 We know the problems…. and we know the solution; sustainable development. The issue is the political will.

— Tony Blair, speech in Maputo, Mozambique, September 2002
Our aims
Linstar's aims are:-
To add signifiicant and meaningful value for clients by delivering results that enable lasting performance and improvement to the business and their staff.
To establish Linstar as a trusted consulting practice through knowledge, understanding and listening to the needs of its clients.
Our values
We work in partnership.
We understand that our success is always a reflection of our client's success. Lasting performance is only possible when people from client organisations are closely involved with and are committed to the solutions.
We provide outstanding service.
We pride ourselves in our approach of specialising in satisfying our client's unique needs and we cultivate our partnering capabilities – we do not pursue one -time transactions.
We deliver results.
We aim to have a significant positive impact on client organisations. Our services are underpinned by our desire to acheive our client's expectations every time.