Management Systems
Call us now on 01763 290334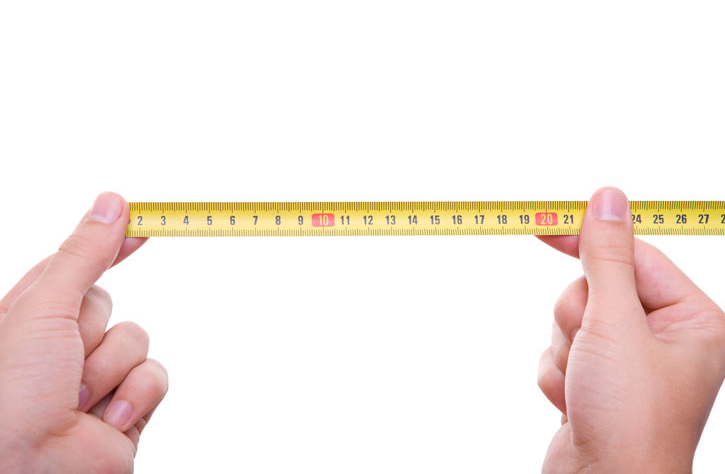 Organise your business processes to deliver successful customer outcomes

— Stephen DeHavilland
ISO 9001:2015 (Quality Management)
9001 is the latest of a long family of Quality Management Systems and is the most widely adopted management system internationally.
At the heart of the standard are eight management principles:
Customer focus
Leadership
Involvement of people
Process approach
Systems approach to management
Continual improvement
Factual approach to decision making
Mutually beneficial supplier relationships
Organisations that take the stratgegic decision to adopt 9001:2015 get a far greater benefit from their investment in time, money and resources, if they consider the eight principles as being core to their business activities. We ensure that these principles and their benefits are communicated and understood throughout the organiation.
There is a lot of bunkum surrounding what is required to satisfy the standard. In essence the standard gives the organisation the freedom and flexibility to develop a management system that is appropriate to business needs within a framework. There is greater emphasis on:
Competence, instead of slavish adherence to procedures.
Relevant business (quality) objectives, cascaded throughout the organisation.
Continual improvement.
At Linstar we custom build the system that you want, with your participation, making sure that it reflects your business processes and embeds the eight management principals within the organisation. We then cross-reference it to ISO 9001 to make sure that it clearly covers off the requirements of the standard and enables you to become externally certificated.
ISO 14001:2015 (Environmental Management)
Rarely is the Environment out of the news, with global warming and depletion of un-renewable resources dominating political and business agendas around the world.
The most common reasons and benefits given by organisations seeking to implement a 14001 environmental management system can be:
To be seen as part of the "greening" of businesses and demonstrate good corporate responsibility towards the environment.
To attract ethical investment.
To reduce insurance and prosecution risks.
To reduce costs.
Pressure from customers and other interested parties.
At Linstar we can help you:
Write your environmental policy, and management system documentation.
Determine the environmental aspects and impacts.
Set objectives, targets and programmes.
Review applicable legislation.
Audit the EMS and the organisation's compliance to legislation
Prepare your system for certification
Maintain your EMS
ISO 22301:2012 (Business Continuity)
Business Continuity Management (BCM) is quickly becoming one of the most significant management tools for organisations that are seeking to minimise the impacts that threaten their most important and urgent business functions from loss, interruption or disruption of their primary activities. Major organisations are increasingly seeking assurance that their supply chain is resilient to disruption. Effective Business Continuity Management is a vital factor in protecting brand, reputation and revenue. Key to developing resilience and capability is understanding the organisation, conducting Business Impact Analysis, Risk Assessments and determining appropriate strategies.
To test the capability and preparedness, regular; structured exercises are undertaken to develop the BCM and the effectiveness of the people involved in any incident. ISO22301 is the specification many organisations are seeking accredited certification against – Linstar can help your organistion implement, exercise, audit, maintain and develop a Business Continuity Management System.
ISO 45001:2018 (Health & Safety)
Iso 45001 is the replacement standard for OHSAS 18001.  The new standard format is aligned with other standards.
At Linstar we can help you:
Help you transition your existing 18001 system to the new 45001:2018 version
Write your Health & Safety policy, and management system documentation.
Set objectives, targets and programmes.
Review applicable legislation.
Audit the H & S management system and the organisation's compliance to legislation
Prepare your system for certification
Maintain your 45001 system
ISO 27001:2017 (Information Security Management System – ISMS)