Consultancy
Call us now on 01763 290334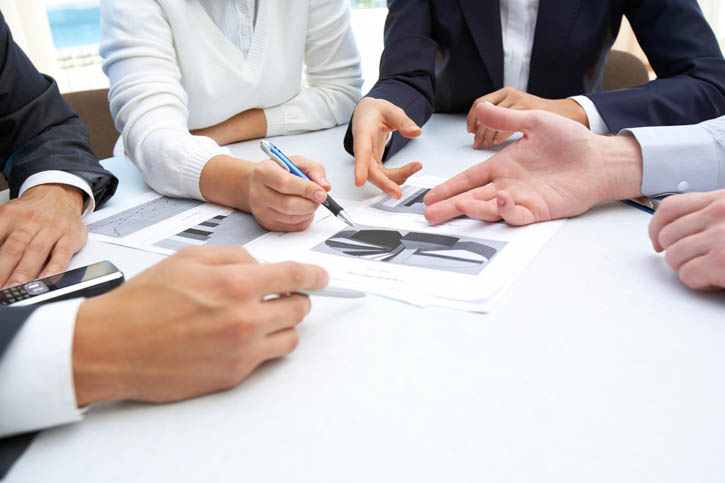 An old saying goes: consultancy is like someone borrowing your watch in order to tell you the time!
At Linstar, we know that clients do not want to be told what unfulfilled need they have, but guidance and knowledge to resolve the need.
For us, a client is a person, not a company. The company may pay the fees but it is a person appointed by the company who is responsible for the engagement of the consultancy services. We are also aware that there are several stages involved in a consultancy engagement and that the client needs to be comfortable with the progress and understand what is being recommended and why.
We know that as consultants, we cannot implement the changes and recommendations we provide during our counsel & Consult stages, the management team within the client's organisation are responsible for this. However, we take our involvement extremely seriously and as part of our commitment. At the end of our engagement we will always have a final handover meeting and agree the next steps. A next steps plan will be provided.
We approach our consultancy and training services ethically. we will:
Have Fair fees – fees, day rates, inclusion of expenses/travel, etc will be transparent, with no hidden fees.
Only perform work that the client needs and is in the client's interest.
Avoid building a dependency of the client upon a consultant.
Respect client information.
Avoid conflicts of interest.