Customer care
Call us now on 01763 290334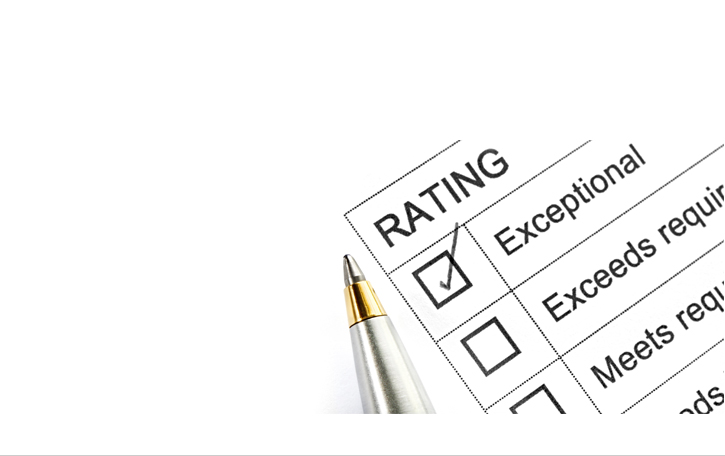 Maintaining, or improving upon, customer satisfaction levels is one of the most important contributing factors in the running of a successful organisation in any industry sector.
We can advise and assist your organisation on the most relevant customer service principles, understanding that people have different personalities, enhancing staff communication skills, effective questioning and listening skills and how to handle a difficult situation or client.
Our Customer / staff Perceptual Gap surveys are a useful tool to uncover issues connected to how customers percieve the service provided and how your staff perceive the services you offer – You may be surprised by the size of the gap! – We can help you align your service delivery.
Which colour personality are you?  Which colour are your customers?